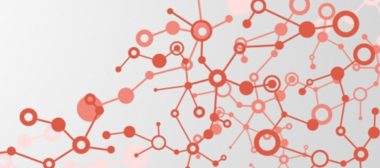 December 28, 2013
The International Council for Science (ICSU) and Inter-Academy Medical Panel (IAMP) invite applications for the post of Executive Director for a new international, interdisciplinary research programme – "Health and Wellbeing in the Changing Urban Environment: a Systems Analysis Approach".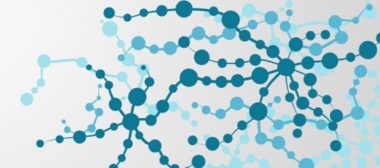 October 28, 2013
The ICSU Grants Programme Application 2014 is now open!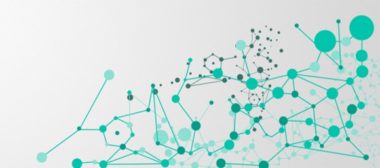 July 21, 2013
ICSU Bio-Unions Satellite Symposium
July 28-29, 2013, Chicheley, UK
Travel Awards Available!