IUPESM is a unique global organisation that encompasses professionals in the field of physical and engineering sciences in medicine. Our members are involved in scientific development, biomedical innovation, and practice of medical physics, medical engineering and bioengineering. Our leadership serves as experts in various national and international bodies related to medical physics and biomedical engineering. IUPESM's official journal, Health and Technology is a cross-disciplinary journal that focuses on issues related to technologies addressing all professions concerning health and healthcare. We regularly organise the IUPESM Medical Engineering and Physics workshops to promote collaboration and discussion on the latest advancement. IUPESM is a member of ISC and collaborates with WHO through its constituent organisations. i.e. IOMP and IFMBE.
Prof James Goh, IUPESM President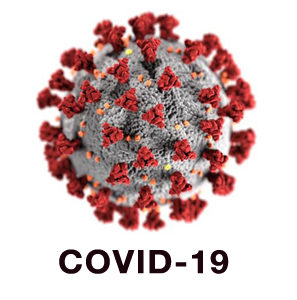 Coronavirus disease 2019 (COVID-19) is an infectious disease caused by severe acute respiratory syndrome coronavirus 2 (SARS-CoV-2). The disease was first identified in December 2019 in China's Hubei province, and has since spread globally, resulting in the ongoing 2019–20 coronavirus pandemic.